Get ready for our exciting children's summer program and activities! Join us as we grow in faith, build lasting friendships, and create lasting memories together. Come and be a part of these incredible opportunities that will make this summer truly exceptional!
STELLAR
Discover STELLAR, our Wednesday night program filled with fun, friendships, and valuable learning experiences.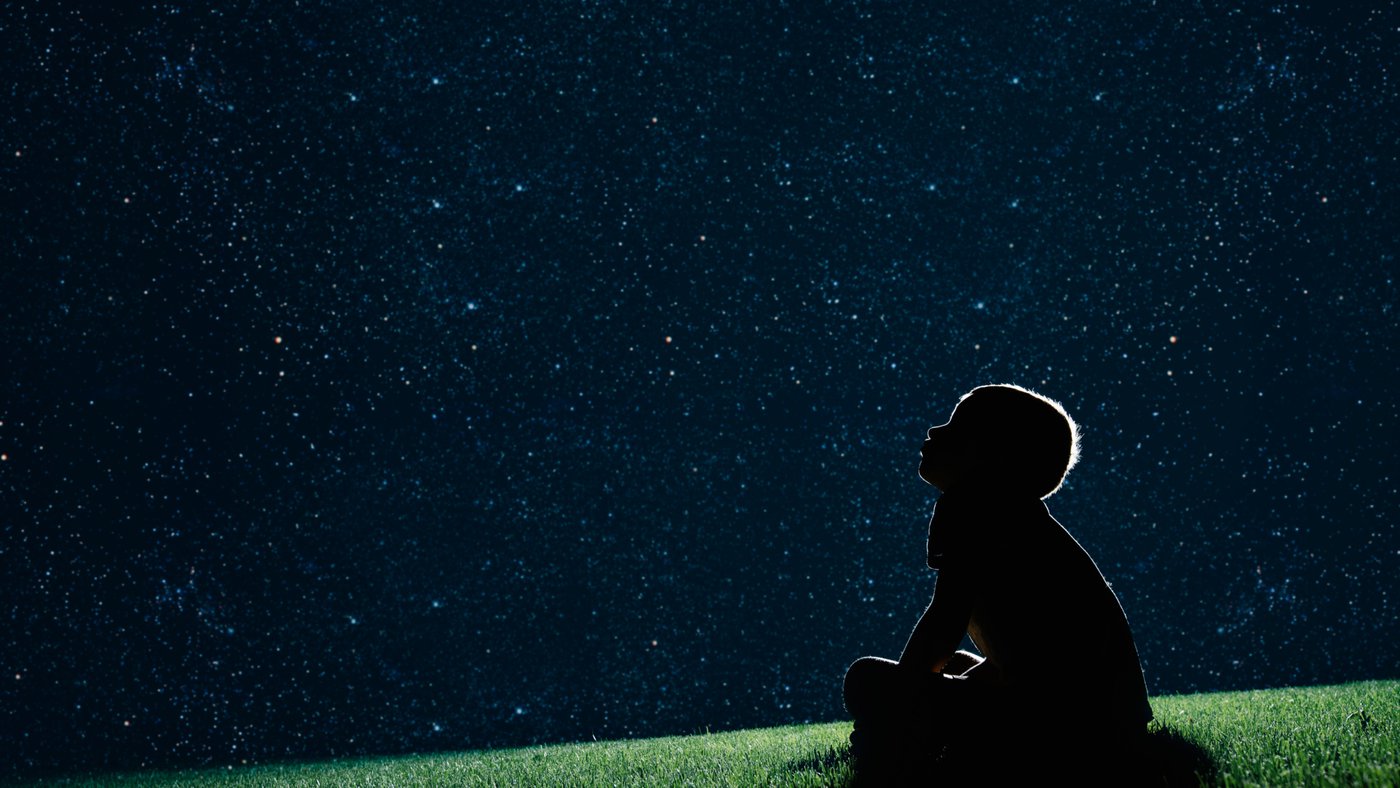 When does STELLAR meet?
STELLAR will meet the following Wednesday nights:
June 7th 6:00 pm - 7:30 pm
June 21st 6:00 pm - 7:30 pm
July 5th 6:00 pm - 7:30 pm
July 26th 6:00 pm - 7:30 pm
What are the ages for STELLAR?
What's the cost?
How do I register?
Questions?
For questions or other inquiries, please contact our Children's Ministry Director, Lauren Henderson at 704-263-4275 or email lauren@fpcstanley.org.