How Our Church Works
Elders:
Our elders are spiritual leaders who provide instruction by teaching or preaching God's truths from the Bible and shepherding the people's souls. They oversee the church's doctrine, government, discipline, and direction.
Deacons:
Our deacons carry out the practical ministries of the church by ministering to the needy, maintaining facilities, collecting, and distributing the finances; and encouraging hospitality.
Staff:
Our staff includes pastors and paid ministry leaders who oversee the day-to-day work of the church.
Staff
Rev. Ivan Davis - Interim Pastor
Reverend Ivan Davis is originally from New Zealand. He earned his Master of Divinity at Reformed Theological Seminary and became a Ph.D. candidate at Westminster Theological Seminary. He's been the chaplain at Stanley Total Living Center for 18 years. Ivan and his wife Ann have two adult daughters, an adult son, and two granddaughters.
Lauren Henderson - Director of Christian Education, Women & Children's Ministry
Lauren Henderson grew up here at First Presbyterian Church. She received her Bachelor's Degree in Christian Education (with an emphasis on Children's Ministry) from Montreat College, Montreat, NC. Lauren has an adult daughter and two teenagers.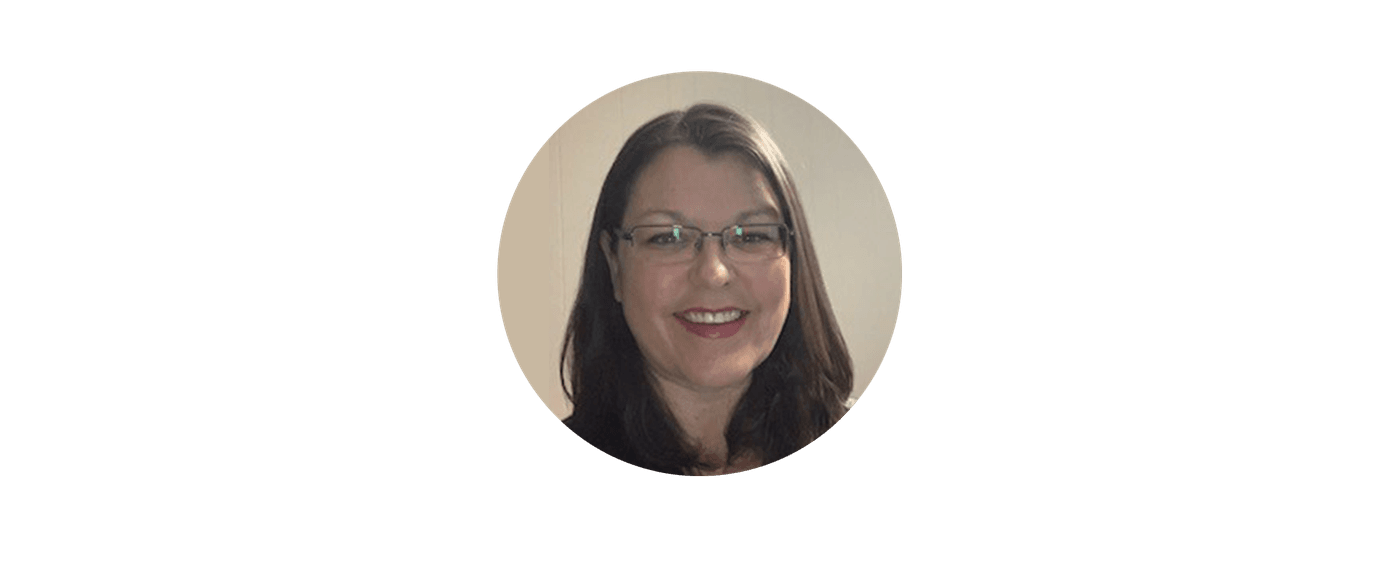 Lisa Revels - Director of Communications
Lisa Revels joined First Presbyterian Church at the age of two with her family. She has been raised here and continues to raise her own family as members of our congregation. Lisa, with husband Jamie, has three children: Emily, Harrison & Jack. She has worked as a professional volleyball coach for 17 years.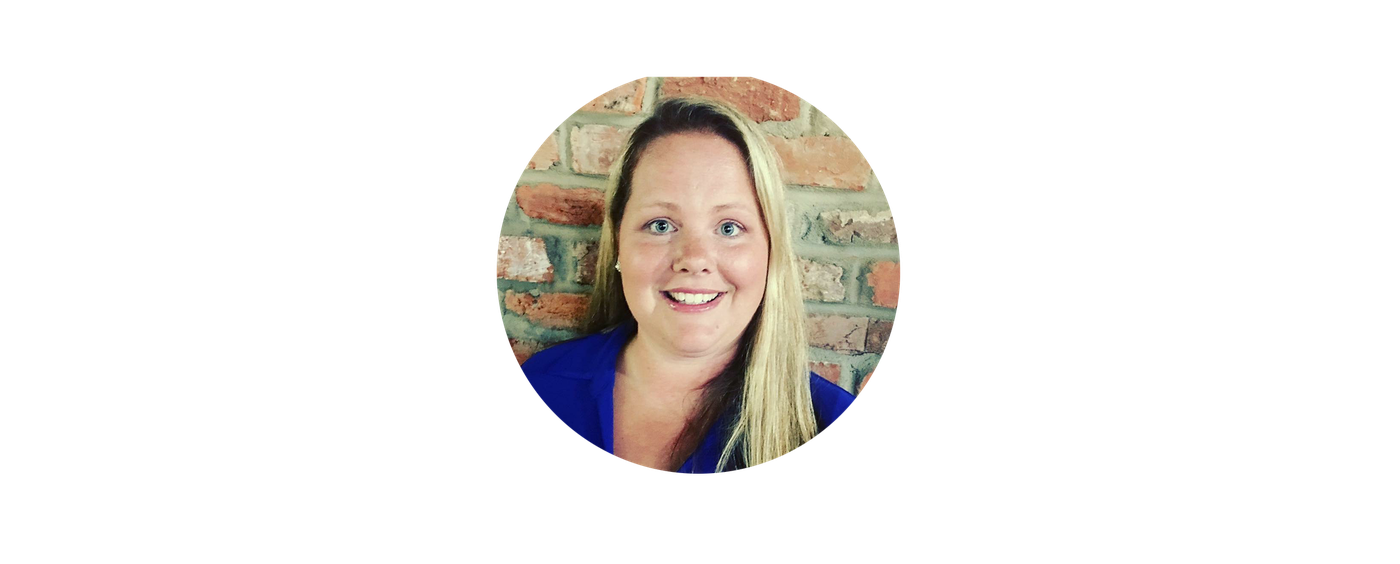 Sandra Taylor - Administrative Assistant
Sandra Taylor joined our staff as a part-time secretary in August 2006. With the increase in responsibility, she became full-time Administrative Assistant in January 2013. Sandra enjoys working outside and camping with her family. She has one grown son.