Kids at FPC
At First Presbyterian Church, our kids (infant through 5th grade) experience safe, age-appropriate environments where they learn about Jesus in a creative and relevant way.
We would love to see you and your family.
Image Bearers Sunday Night Group
Children 3.5 year-olds - 5th grade are welcome to join us Sunday Evenings from 6:00 -7:30 pm during the School Year. All children must be potty trained.
Image Bearers includes a snack and plenty of play time together. They spend 10 or 15 minutes rehearsing musicand singing for performances throughout the year.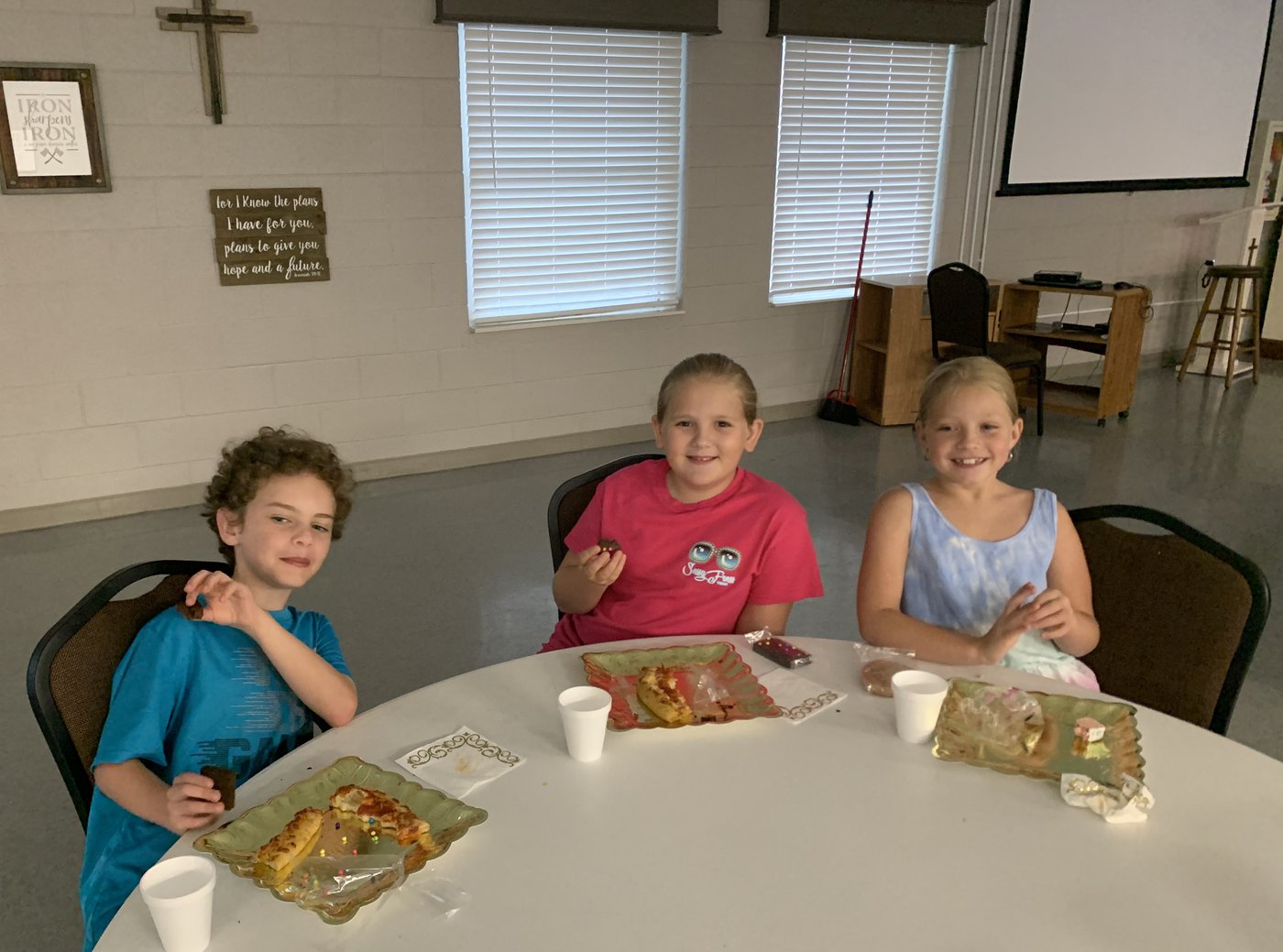 Youth at FPC
Join us as we develop friendships, minister to the community, laugh, study the Bible, and discover that Jesus is truly the Treasure Above All Others!
The Youth Ministry seeks to promote a heart for God, a love for families, and convictions that are well formed, deeply held, and lovingly proclaimed. Guided by scripture, we follow a philosophy of ministry which is Biblically informed, pastorally sensitive, and consistent with the God-given role of the Church to reach both families and students - equiping them to love and serve Jesus Christ and His Church.
Our goals
Growth in grace
Evangelism and missions
Fellowship and service
Biblical world and life view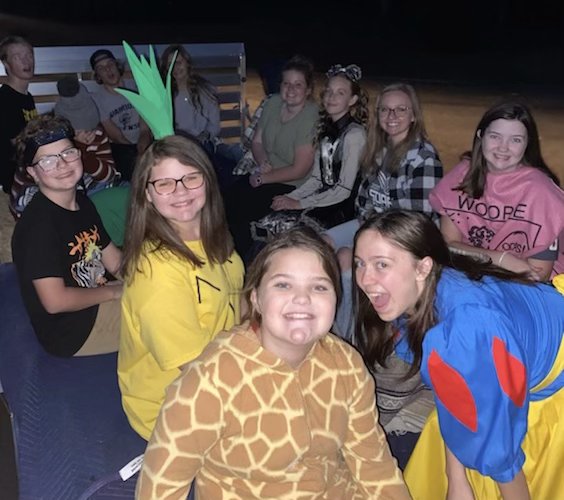 CrossFit Sunday Night Youth Group
Teens from 6 - 12th grade are welcome to join us Sunday Evenings from 6:00 -7:30 pm during the School Year.
Our Sunday Night Youth Group begins with a Snack Supper so that we can eat together as a 'family'... sharing life with one another as God intended. Games, skits, and group singing round out our Large Group time prior to splitting off into age/gender-specific Small Group Bible study.
Other Events & Opportunities
Meet Our Director of Christian Education, Women & Children's Ministry
Lauren Henderson grew up here at First Presbyterian Church. She received her Bachelor's Degree in Christian Education (with an emphasis on Children's Ministry) from Montreat College, Montreat, NC. Lauren has an adult daughter and two teenagers.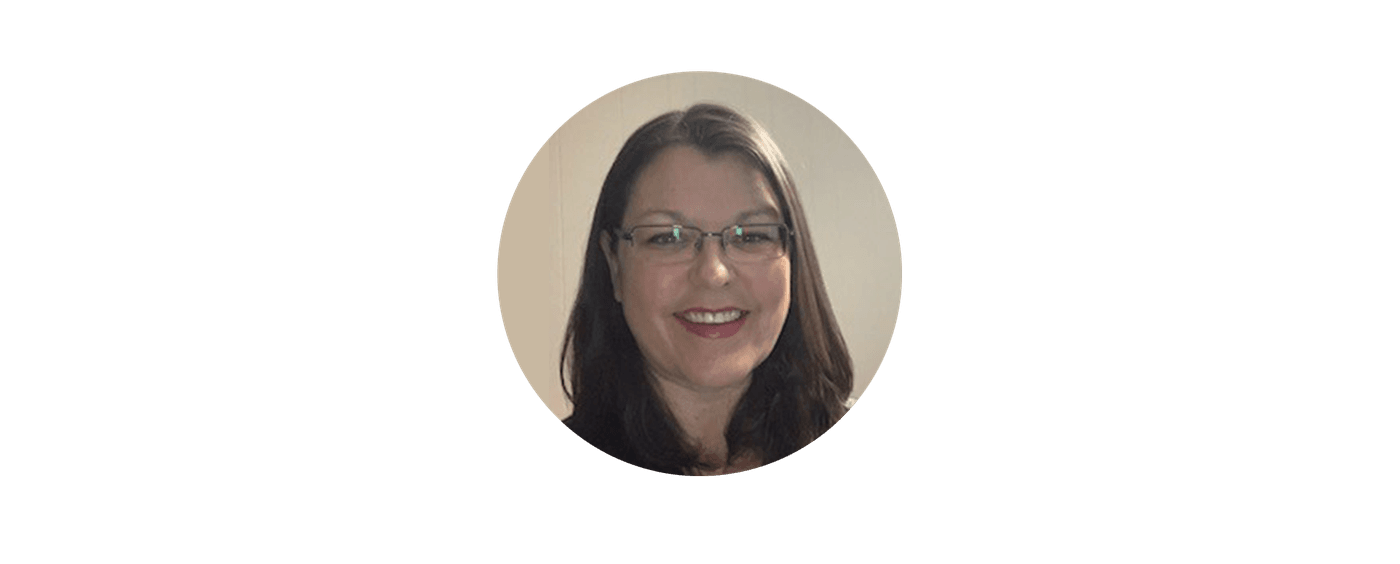 Got questions?
If you have further questions concerning our Children's and Youth Ministry or visiting FPC Stanley with children, contact our director, Lauren Henderson at lauren@fpcstanley.org.