Connect with FPC Stanley
Church Center App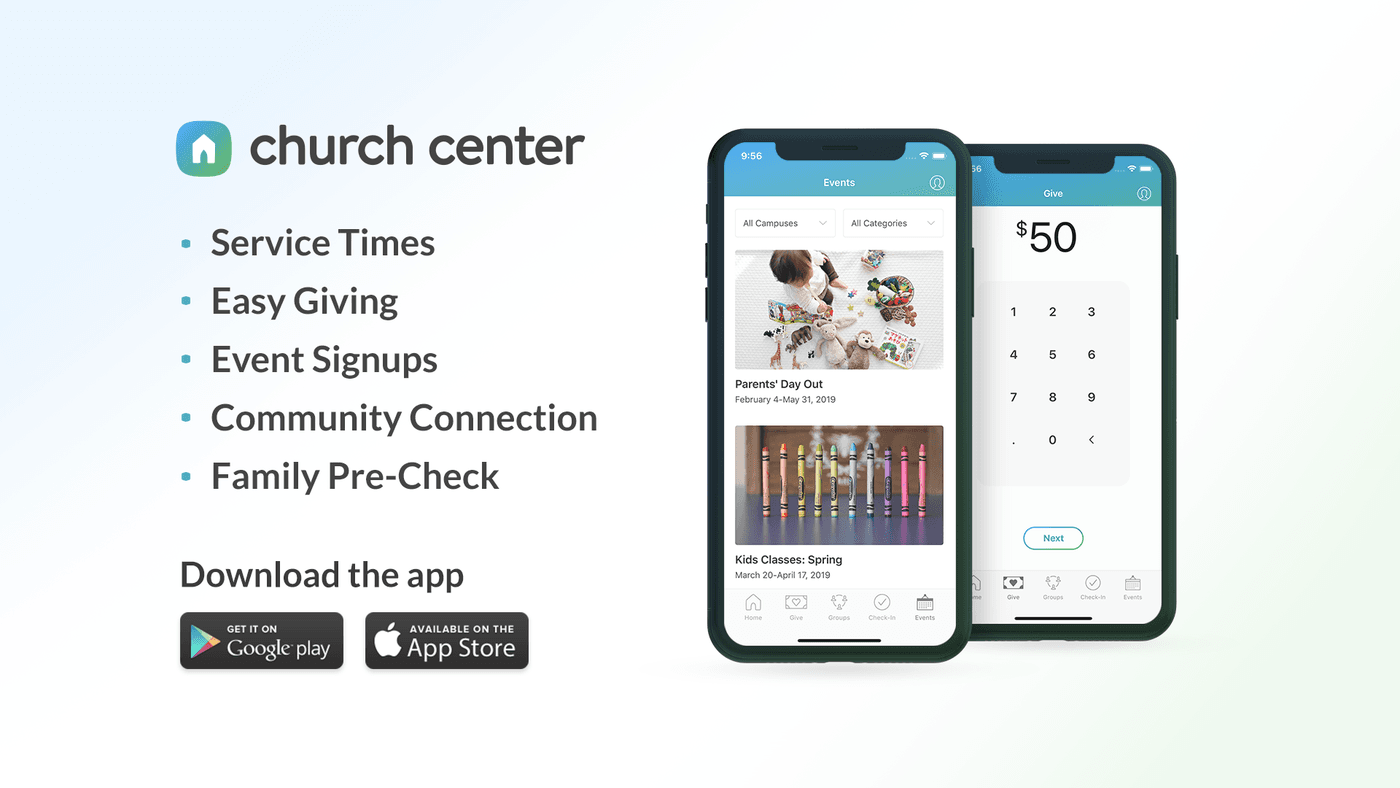 Newsletter
Our monthly newsletter provides updates, event details, and keeps you connected to our church.

Armorbearer
Our monthly prayer calendar where you can support and uplift our church leaders.
Journey into Faith
Find and explore themes from the Westminster Catechism to further your understanding of the Reformed faith and deepen your walk with Christ.
Social Media
Posts & Articles
Additional Resources