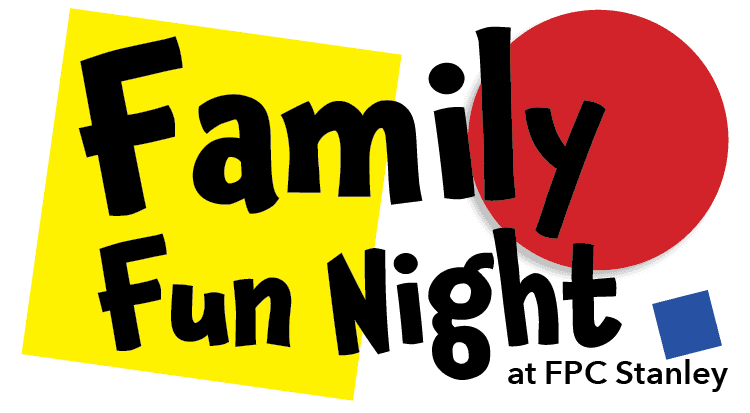 Get ready for an unforgettable evening of fun, laughter, and quality family time! We invite you to join us for our highly anticipated Family Fun Night, where all ages are welcome to participate in a variety of exciting activities.
When & Where
June 16th 6:00 PM - 8:30 PM, Behind the FPC Gym
Mark your calendars, gather your loved ones, and join us on June 16th from 6:00 PM to 8:30 PM for an evening filled with laughter, games, and cherished memories. We can't wait to celebrate together!
Cost
Free for ALL!
Family Fun Night is completely free for all attendees! We believe in fostering a sense of community and providing memorable experiences for all our families.
Food, Fellowship & Fun
Food from 6:00 - 7:00 Pm (Limited Time)
From 6:00 PM to 7:00 PM, we'll be serving delicious food and refreshing drinks to satisfy your appetite. Take this opportunity to mingle, connect with fellow community members, and fuel up for the exciting adventures that lie ahead.
ALL Night ACTIVITIES & AMENITIES
Our lineup of activities is sure to keep the whole family entertained! Get ready to slide down thrilling water slides, take your chances at the dunk tank, test your aim with corn hole, engage in friendly competition with a game of volleyball, and try your luck at bingo for a chance to win fantastic prizes. And that's not all – our bounce houses and water balloon toss will add an extra splash of excitement!
To ensure your comfort, we've thoughtfully provided shade tents and tables for you to relax and enjoy the festivities. Feel free to bring your own chair or towel if you'd like to have a cozy spot to sit and unwind.
Questions
For more information, contact our church office at 704-263-4275 or email info@fpcstanley.org.